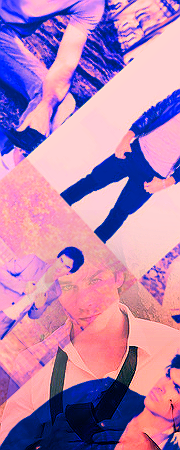 Leonardo Dragonsbane
Headmaster & Admin



Blood Status : Pure-Blood


Wings Account Name

: @FIRETOTHERAIN

Attributes : -Shapeshifter
-All-Knowing
-Invisibiliy At Will
-Animagus
-Appearance At Will

Posts : 696

Coin Bag : 2147483647


Location : USA






Join Date

: 2012-12-20


Subject: 2013 Re-Opening; Welcome Back Thu Jan 03, 2013 2:16 am

---

Hello everyone,

I've been editing day and night, trying to get newer and better features for everyone. I have managed to come up with interactives for the following:

1. Spell Book

2. Sorting (Will take a little while longer)

3. Shops (Will take a while, for the newer shops)

Please also know, once we have alumni, I may add on professors, so you can take classes. Although now, anyone can teach a class, with un-official grades.

Welcome to new, and welcome back to old. Have fun

Please check out the new rules, and the new staff!

**Also, all oldies that didn't just join before maintenance are promoted another year.

_________________

"Nothing's More Magical Than The Mind Of The Caster." -Leonardo Dragonsbane.