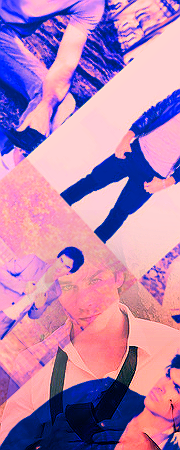 Leonardo Dragonsbane
Headmaster & Admin



Blood Status : Pure-Blood


Wings Account Name

: @FIRETOTHERAIN

Attributes : -Shapeshifter
-All-Knowing
-Invisibiliy At Will
-Animagus
-Appearance At Will

Posts : 696

Coin Bag : 2147483647


Location : USA






Join Date

: 2012-12-20


Subject: Staff List Thu Jan 03, 2013 2:22 am

---

Here is a list of the official staff. Let us know if anyone claims to be staff that isn't on this list, I will ban/suspend them immediately. That is apart of our new rules.

OFFICIAL MAGICA ACADEMY STAFF LIST

HEADMASTER

Leonardo Dragonsbane

PREFECTARIANS

Ryan Potenstein

Rinoa Heartilly

Taylor Moonbeam

Esme Prewett

JUDARIANS

None

GHOSTS

Harold The Third

Laura Goblet

_________________

"Nothing's More Magical Than The Mind Of The Caster." -Leonardo Dragonsbane.