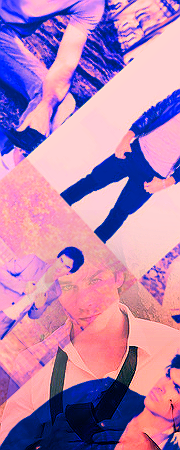 Leonardo Dragonsbane
Headmaster & Admin



Blood Status : Pure-Blood


Wings Account Name

: @FIRETOTHERAIN

Attributes : -Shapeshifter
-All-Knowing
-Invisibiliy At Will
-Animagus
-Appearance At Will

Posts : 696

Coin Bag : 2147483647


Location : USA






Join Date

: 2012-12-20


Subject: Character Requests Sun Jan 06, 2013 11:29 pm

---

Character Requesting is when you ask for someone to be some kind of role for you in roleplay.

Example: Best Friend, Mother, Sister, Twin, Boyfriend, Girlfriend, etc.

Use the commander below and create a new topic for this please.

Code:

Requesting:
Gender:
Dorm (If Needed):

_________________

"Nothing's More Magical Than The Mind Of The Caster." -Leonardo Dragonsbane.