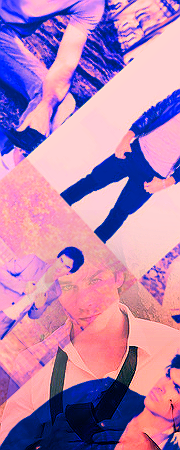 Leonardo Dragonsbane
Headmaster & Admin



Blood Status : Pure-Blood


Wings Account Name

: @FIRETOTHERAIN

Attributes : -Shapeshifter
-All-Knowing
-Invisibiliy At Will
-Animagus
-Appearance At Will

Posts : 696

Coin Bag : 2147483647


Location : USA






Join Date

: 2012-12-20


Subject: Character Selling & Trading Sun Jan 06, 2013 11:32 pm

---

CHARACTER SELLING AND TRADING

When you trade or sell a character, both are different.

Trade:

When you get the other person's character, and they get yours.

Sell:

When someone buys your character using coins, and the coins go to you.

Use the commander below and create a new topic for this.

Code:

Character Name:
Link To Profile That Was Approved:
Cost:
Image Of Character (Celebrity That Was Claimed):
Type (Student, Shadow, etc.):

History Of Character:

_________________

"Nothing's More Magical Than The Mind Of The Caster." -Leonardo Dragonsbane.