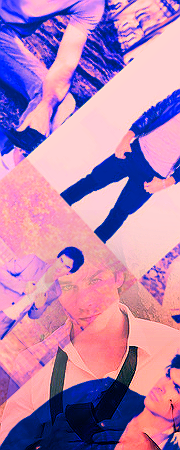 Leonardo Dragonsbane
Headmaster & Admin



Blood Status : Pure-Blood


Wings Account Name

: @FIRETOTHERAIN

Attributes : -Shapeshifter
-All-Knowing
-Invisibiliy At Will
-Animagus
-Appearance At Will

Posts : 696

Coin Bag : 2147483647


Location : USA






Join Date

: 2012-12-20


Subject: Get Sorted Sat Jan 12, 2013 2:27 pm

---

Hello

Guest

,

I guess it's about time you have gotten sorted, eh? Well, here's how you do it. Create a new topic (also known as a thread), and I want you to roleplay as if I am sorting you. It is different here. You have to get sorted one on one with me, no one else is there. This way, you can be completely honest with yourself.

So, and example..

"I walked into the Great Hall, and saw the Headmaster standing there. The tables were..."

You can make it as long or as short as you'd like, but you must roleplay it, and answer all the questions I ask you honestly. So are you ready? Go ahead!

_________________

"Nothing's More Magical Than The Mind Of The Caster." -Leonardo Dragonsbane.