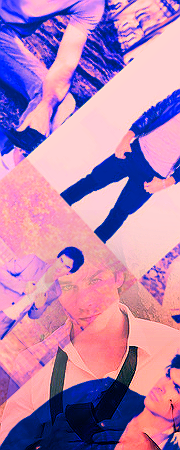 Leonardo Dragonsbane
Headmaster & Admin



Blood Status : Pure-Blood


Wings Account Name

: @FIRETOTHERAIN

Attributes : -Shapeshifter
-All-Knowing
-Invisibiliy At Will
-Animagus
-Appearance At Will

Posts : 696

Coin Bag : 2147483647


Location : USA






Join Date

: 2012-12-20


Subject: The Dueling Club Thu Feb 21, 2013 2:10 pm

---

Hello

Guest

.

Welcome to Magica Academy's Dueling Club. Here, is where you can join a team, form alliances, and more. Now like in the Harry Potter book and movie series, there are Dueling Club Captains. If you would like to be the one for your house, please let me know by messaging me, or meeting me in the chatbox when I'm there. In each House Dueling Club, there will be as many members as it wants. But during the Alliance Dueling Competition, friends from the same or different house, can team up and try to win the Competition. If you'd like to be apart of the Dueling Club which includes all the things mentioned above, please message me with this form:

Code:

[b]Username:[/b]
[b]Date:[/b]
[b]House:[/b]
[b]Would You Like To Be The Captain? (yes because, /no thanks):[/b]
[b]Experience:[/b]
[b]Why You Should Be Apart Of The Dueling Club:[/b]

Thanks,

Leonardo Dragonsbane.

_________________

"Nothing's More Magical Than The Mind Of The Caster." -Leonardo Dragonsbane.