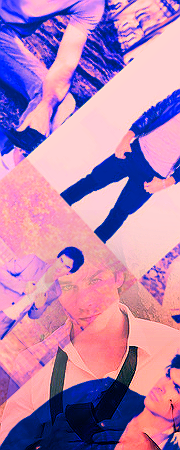 Leonardo Dragonsbane
Headmaster & Admin



Blood Status : Pure-Blood


Wings Account Name

: @FIRETOTHERAIN

Attributes : -Shapeshifter
-All-Knowing
-Invisibiliy At Will
-Animagus
-Appearance At Will

Posts : 696

Coin Bag : 2147483647


Location : USA






Join Date

: 2012-12-20


Subject: Rating Threads Thu Feb 28, 2013 11:52 pm

---

Rating Threads

Many forums have this, and now I will add it to mine. We need to get more interactive, and I believe that it will maybe draw more crowds here. So here goes.. Rating Threads.

Rating of Threads is like Rating A Movie. You have to base it on the content.. So This will be from Rated-G to Rated-R.

In Your Thread Title, You'll Just Put The Letters and or Numbers in Parentheses. Example: (PG)

G:

Family Friendly, No Adult Content, Anyone Can View.

PG:

Family Friendly, Maybe Mild PDA (Public Display of Affection).

PG-13:

PDA, For Teens.

MA:

Mature, Mild Adult Themes Used.

R:

Mostly All Adult Themes Used, For Adults.

I did this so maybe everyone will feel safe entering certain threads so they won't be exposed to certain things that they don't want to see.. and it sounded like a good idea.

_________________

"Nothing's More Magical Than The Mind Of The Caster." -Leonardo Dragonsbane.