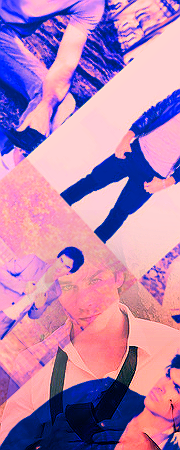 Leonardo Dragonsbane
Headmaster & Admin



Blood Status : Pure-Blood


Wings Account Name

: @FIRETOTHERAIN

Attributes : -Shapeshifter
-All-Knowing
-Invisibiliy At Will
-Animagus
-Appearance At Will

Posts : 696

Coin Bag : 2147483647


Location : USA






Join Date

: 2012-12-20


Subject: Another Student Death [open] Mon Mar 11, 2013 8:21 am

---

"Sadly to say students," Leonardo said, "another one of our own has been killed. Jacob Black was pronounced dead this morning, they found him in the forest where he was struck down at the hand of a Shadow.. Aria, Bella, and Liam's Funeral, will be taking place on today, March 21st.. All classes have been canceled so we all may attend if we choose to do so.." Leonardo said. "Thank you."

_________________

"Nothing's More Magical Than The Mind Of The Caster." -Leonardo Dragonsbane.
Guest
Guest



Subject: Re: Another Student Death [open] Mon Mar 11, 2013 11:39 am

---

Taylor had her nose stuck in her herboligy book as she took very detailed notes. She wanted to have very good notes so she could be ready for class. When the headmaster spoke she stopped and looked up. When he spoke a light breath left her lips as her eyes fill with sorrow, she was going to attend the funeral, that much she was sure of.