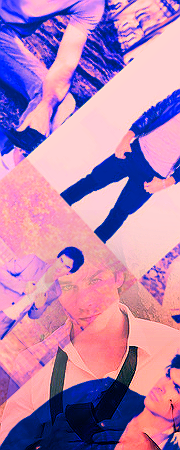 Leonardo Dragonsbane
Headmaster & Admin



Blood Status : Pure-Blood


Wings Account Name

: @FIRETOTHERAIN

Attributes : -Shapeshifter
-All-Knowing
-Invisibiliy At Will
-Animagus
-Appearance At Will

Posts : 696

Coin Bag : 2147483647


Location : USA






Join Date

: 2012-12-20


Subject: /!IMPORTANT ANNOUNCEMENT/! Sat Dec 29, 2012 2:44 pm

---

Hello Guest,

Due to the frequent and current drama that some members have gotten involved in, I have decided to add a few Prefectarians. A prefectarian is like a moderator, and reports things to me, and can warn/ban members. 3 warnings=1 ban.

Moderators:

-Taylor Moonbeam
-Rinoa


I have archived some posts, but if I missed something, REPORT IT IMMEDIATELY. If you see drama happening, try not to feed into it, just report it to me. (Members)

Moderators- Issue a warning to the starter, and move their warning bar down one.

_________________

"Nothing's More Magical Than The Mind Of The Caster." -Leonardo Dragonsbane.