MAGICA ACADEMY'S SPRING BALL 2015:
JUST A KISS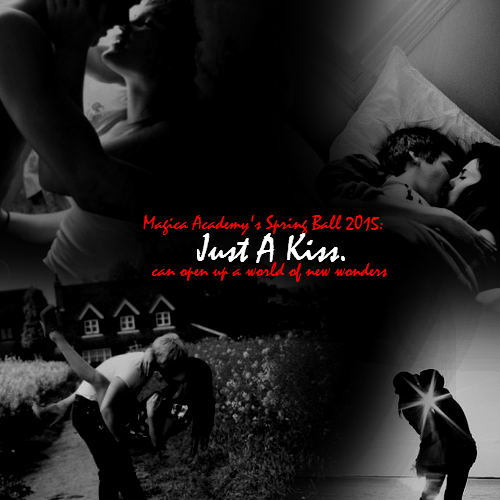 All students and staff are allowed to come to the Spring Ball, themed "Just A Kiss"! The ball postings will be from this Thursday, to next week on Monday. Begin getting your dates or "groups" together and post below!
Code:

[center][color=yellow][font=Georgia][color=yellow][color=yellow]Date/Group Members:[/color][/color]
- Order Like This. Be Sure To Put Your Name As Well! Remove This Text When You Post!
-
-
-
[/font][/color][/center]
Note: There is no limit to group members, but dates of course are only two people!

Attire:
Springy Outfits, nice bright colors. Bright Reds, Yellows, Violets, Blues, & Greens!
Time In Character:
5:30pm-12pm
HOW IT WORKS!
There …