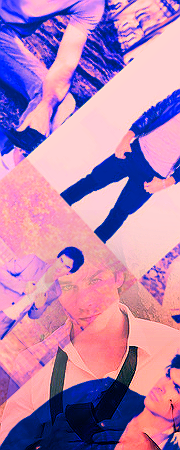 Leonardo Dragonsbane
Headmaster & Admin



Blood Status : Pure-Blood


Wings Account Name

: @FIRETOTHERAIN

Attributes : -Shapeshifter
-All-Knowing
-Invisibiliy At Will
-Animagus
-Appearance At Will

Posts : 696

Coin Bag : 2147483647


Location : USA






Join Date

: 2012-12-20


Subject: The Daily Magic Incorperated- Accepting Writers! Fri Jan 04, 2013 8:27 pm

---

THE DAILY MAGIC

The Daily Magic (TDM), is the Newspaper for Magica Academy. I am hiring writers, of course I can't do it myself, I'm too busy doing everything else. If you apply, here's what you'll be doing:

*Writing a( ) monthly article(s) on different topics that you can come up with.

*Telling about what's happening here, giving updates on events, etc.

*Doing segments, maybe "Dear Sally" or something, and you can create an anonymous account and give advice.

This is somewhat similar to the Magazine, but they have differences.

---------------

Please fill out the application below and reply to this post, but be sure to read both this and the Magazine post first.

Code:

Username:
Dormitory:
Year:
Why Should You Be A Writer For TDM:

_________________

"Nothing's More Magical Than The Mind Of The Caster." -Leonardo Dragonsbane.