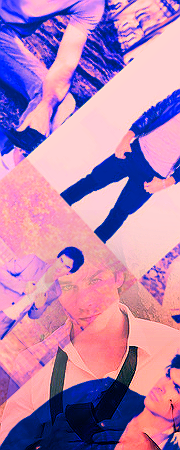 Leonardo Dragonsbane
Headmaster & Admin



Blood Status : Pure-Blood


Wings Account Name

: @FIRETOTHERAIN

Attributes : -Shapeshifter
-All-Knowing
-Invisibiliy At Will
-Animagus
-Appearance At Will

Posts : 696

Coin Bag : 2147483647


Location : USA






Join Date

: 2012-12-20


Subject: My Testimonial Wed Feb 13, 2013 11:52 pm

---

Username: Leonardo Dragonsbane
Rank (In Roleplay & Out):
In Character: Headmaster
Out Of Character : Admin & Creator
Month & Year (The Date Without The Day): February 2013
Rate (Of The Forum, 1-5 Stars): 5 Stars
Testimonial (A Few Sentences Or So About What You Like About The Site): Well, I am the creator of the forum. I know this seems a little bad writing a testimonial, but I really like my forum. I think it allows users to explore a new era of magic, not only just Harry Potter. This forum has been around since towards the end of December 2012. I have put a lot of work into this forum, and I think it will be very successful in the future.

_________________

"Nothing's More Magical Than The Mind Of The Caster." -Leonardo Dragonsbane.