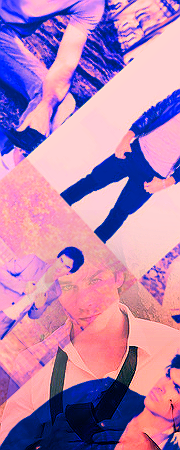 Leonardo Dragonsbane
Headmaster & Admin



Blood Status : Pure-Blood


Wings Account Name

: @FIRETOTHERAIN

Attributes : -Shapeshifter
-All-Knowing
-Invisibiliy At Will
-Animagus
-Appearance At Will

Posts : 696

Coin Bag : 2147483647


Location : USA






Join Date

: 2012-12-20


Subject: Rules of the Ideas & Suggestions Forum Thu Feb 21, 2013 11:29 pm

---

Hello Guest,

Before posting, you should read our simple rules of this forum. Failure to follow the rules will result in a warning or ban.

1. No double-posting.
Please don't post twice in a row. If your post hasn't been replied to, please message a staff member (most likely myself), and they will take a look at it.

2. Respect all ideas and suggestions.
Don't disrespect or be arrogant or mean towards anyone else's opinion. Any problems in a thread should be reported to a staff member immediately. The thread will most likely be locked and the people involved will most likely receive warnings.

3. Search before you suggest.
Please look through this forum and use the search system first before you post, so we won't have the same suggestion given twice. If you are unsure and want to be safe, which you should, message a staff member and they will check fluently for you.

4. Post outline.
Please make your topic title (regarding above), simple and exactly what you will be suggesting to the administration. You will be asked to change the title if it isn't appropriate for your suggestion. Also, add a poll so users may vote for your suggestion. This will allow the administration to have somewhat of the look of the activity of the suggestion that you are making. You will be asked to also if a poll if you didn't. Please explain your suggestion as well, so we can fluently understand what you want.

Thanks,

Leonardo Dragonsbane

_________________

"Nothing's More Magical Than The Mind Of The Caster." -Leonardo Dragonsbane.