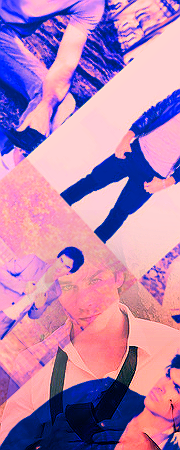 Leonardo Dragonsbane
Headmaster & Admin



Blood Status : Pure-Blood


Wings Account Name

: @FIRETOTHERAIN

Attributes : -Shapeshifter
-All-Knowing
-Invisibiliy At Will
-Animagus
-Appearance At Will

Posts : 696

Coin Bag : 2147483647


Location : USA






Join Date

: 2012-12-20


Subject: Guide To Being The Head Of Your House Tue Mar 26, 2013 10:34 pm

---

GUIDE TO BEING THE HEAD OF YOUR HOUSE

Hello there! So you are the Head of your House? There are a few things you need to know...

First, congratulations!

I don't just pick anyone for the job, so your'e special, be proud of you and your accomplishment!

Second, you have to be welcoming to your housemates.

When a new student joins your house, all of your students will be notified so they will feel welcome. You can help out by messaging them personally introducing yourself as the Head of the House!

Third, you can be a head of the house as long as you'd want.

Yes, if you become Head of your house during your third year, you can stay that role until your seventh year is over, unless you want to give someone else a chance or I'd like to give someone else a chance.

_________________

"Nothing's More Magical Than The Mind Of The Caster." -Leonardo Dragonsbane.