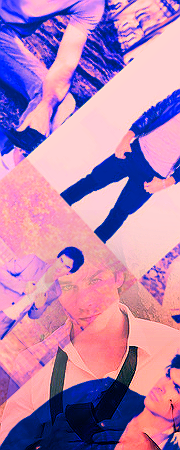 Leonardo Dragonsbane
Headmaster & Admin



Blood Status : Pure-Blood


Wings Account Name

: @FIRETOTHERAIN

Attributes : -Shapeshifter
-All-Knowing
-Invisibiliy At Will
-Animagus
-Appearance At Will

Posts : 696

Coin Bag : 2147483647


Location : USA






Join Date

: 2012-12-20


Subject: Of The Months Fri Mar 01, 2013 3:02 pm

---

Hellooo All

Time of OTMs!

Member: Rinoa Heartilly

Female Character : TBA

Male Character : Edward Sylvanus

Adult : Chris Asgard

Student : Merrick Storm

Thread : Romeo & Juliet

Combos: TBA

Relationship: TBA

Hook-Up: TBA

Attractive Male: TBA

Attractive Female: TBA

Newbie: TBA

_________________

"Nothing's More Magical Than The Mind Of The Caster." -Leonardo Dragonsbane.
Guest
Guest



Subject: Re: Of The Months Fri Mar 01, 2013 3:12 pm

---

Congrats Guys!

//throws confetti everywhere
Guest
Guest



Subject: Re: Of The Months Fri Mar 01, 2013 5:55 pm

---

Yayy way to go you awesome people!

-gives out cookies-
Sponsored content

Subject: Re: Of The Months

---