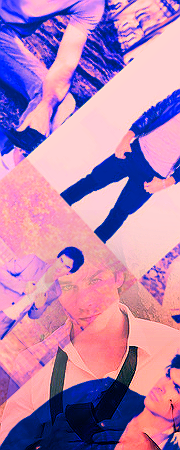 Leonardo Dragonsbane
Headmaster & Admin



Blood Status : Pure-Blood


Wings Account Name

: @FIRETOTHERAIN

Attributes : -Shapeshifter
-All-Knowing
-Invisibiliy At Will
-Animagus
-Appearance At Will

Posts : 696

Coin Bag : 2147483647


Location : USA






Join Date

: 2012-12-20


Subject: New School Year! Sun Mar 03, 2013 12:08 pm

---

Hello.. Yes.. I flipped the script.. I'm allowed to do that

. It is now, starting today, March 2015. And we just restarted the school year.. Drama drama drama, yes.. So you can plot with others what happened in 2014. Also, you may ask questions if you want in a PM to me, also all threads from 2014 need to be completed within this week.. New ones need to be started. . Yeah. Thanks

Hopefully everyone can uhh... configure and adjust to March 2015 - WINTER.

There is also a new plot coming.. so be on the lookout..

_________________

"Nothing's More Magical Than The Mind Of The Caster." -Leonardo Dragonsbane.