Kuduh
Guest



Subject: Sunny Coast Academy Sun Mar 17, 2013 12:11 am

---

 

Welcome to Sunny Coast Academy, an academy with only one of its kind. Doubling as a high school and a University the academy prides itself on its amazing academic achievements. But SCA isn't all work, with dances, sports, and other school activities, SCA not only keeps it's students smart, they keep them entertained.
As a student you will create your character and start out as a new student attending SCA. You will be a freshman in HS or College and will have to work your way up to be more than just a new kid. Get some friends. Attend classes. Graduate. Go to parties. Gain popularity. Have a bf or gf. Go to dances and school events. Be the nicest kid at sca or be the meanest. It's all up to you, play yourself or anyone else. Sca is what you make it!





Note: Thank You so much for the info, it helped alot.!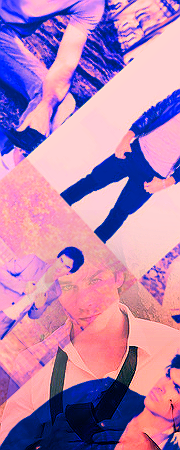 Leonardo Dragonsbane
Headmaster & Admin



Blood Status : Pure-Blood


Wings Account Name

: @FIRETOTHERAIN

Attributes : -Shapeshifter
-All-Knowing
-Invisibiliy At Will
-Animagus
-Appearance At Will

Posts : 696

Coin Bag : 2147483647


Location : USA






Join Date

: 2012-12-20


Subject: Re: Sunny Coast Academy Sun Mar 17, 2013 9:40 am

---

Hello Guest,

YOUR FEATHER HAS BEEN ACCEPTED!

NOTE: No Problem

_________________

"Nothing's More Magical Than The Mind Of The Caster." -Leonardo Dragonsbane.